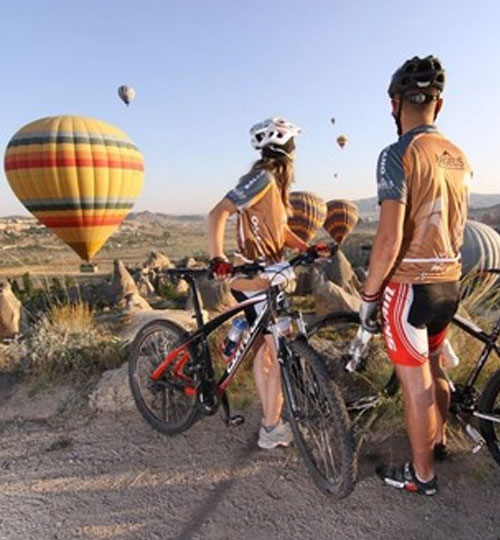 A natural track where cyclists fall under both the magic of nature and the pleasure of challenging roads: The Land of Beautiful Horses. The area has long been a top choice for local cyclists. It welcomes countless guests with local and international events held in recent years. In Cappadocia, steep slopes end with pleasant descents, and rugged valleys end with warm sunset views. At the end of each route, you get more than enough reward for each pedal you press
It's time to check one thing from your bucket list...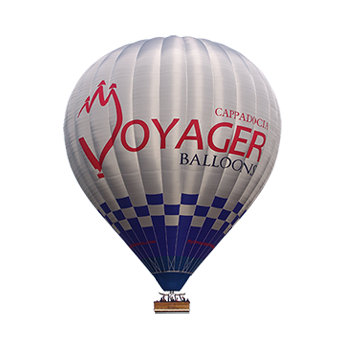 Didn't find what you were looking for ?
Have questions or couldn't find what you're looking for? Write to us to get support from our experts and find answers to your questions...