Feel the history on every steps
Turkish Night Show ,Dinner & Show Cruise
A fun night including dinner specially designed for presenting Turkish Culture. You will enjoy delicious gourmet foods while sailing with the panoramic view of Bosphorus that sparates the two continents Europe and Asia. During the tour you will be able to see historical places like Dolmabahçe Palace, Ortaköy Mosque, Maiden's Tower, Rumeli Fortress, Bosphorus Bridge, Fatih Sultan Mehmet Bridge, Beyberbeyi Palace etc.
Show Programme
Welcome with Mehter
Turkish Gypsy Dance
Caucasian Dance
Belly Dancer Group Show
Turkish Folk Dance
Rhythm Show
Belly Dancer
Professional DJ Performance
Dinner Menu
Welcome Drink
Cold Starters Fresh Sasonal Salad
Entree Starter
Entree
Main Dish with 4 opsion. (Grilled Fish Served with arugula, onion and lemon • Grilled Chicken Steak served with rice and potatoes • Grilled Meat Ball with served rice and potatoes • Vegetarian Meal (Pasta with vegetables, pizza or vegetable plate)
Desert (Baklava&Fruit)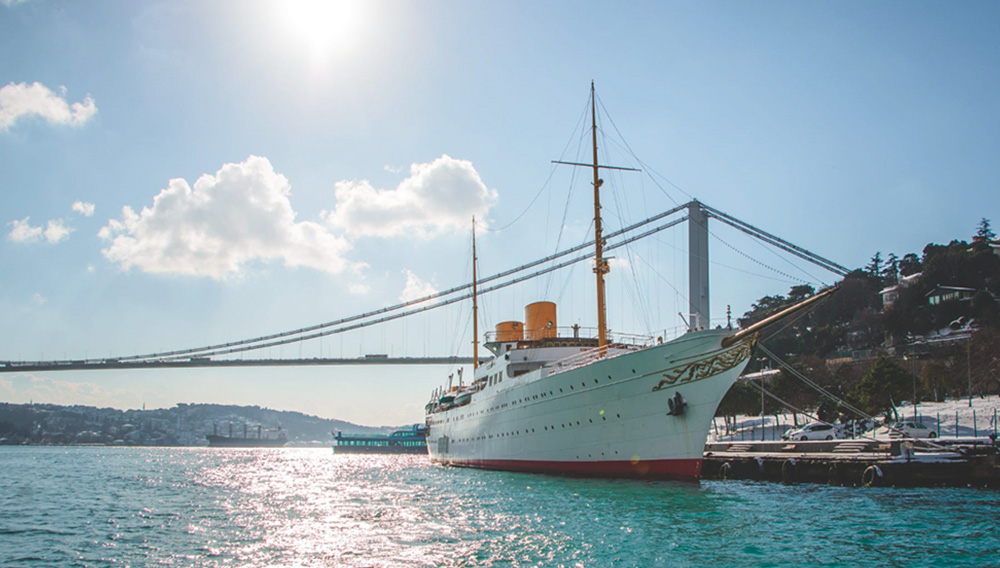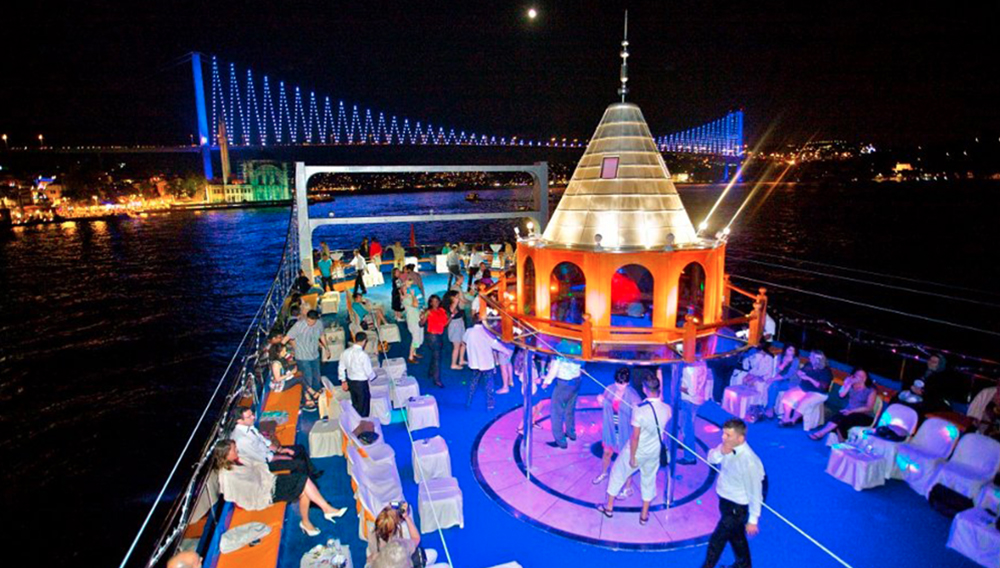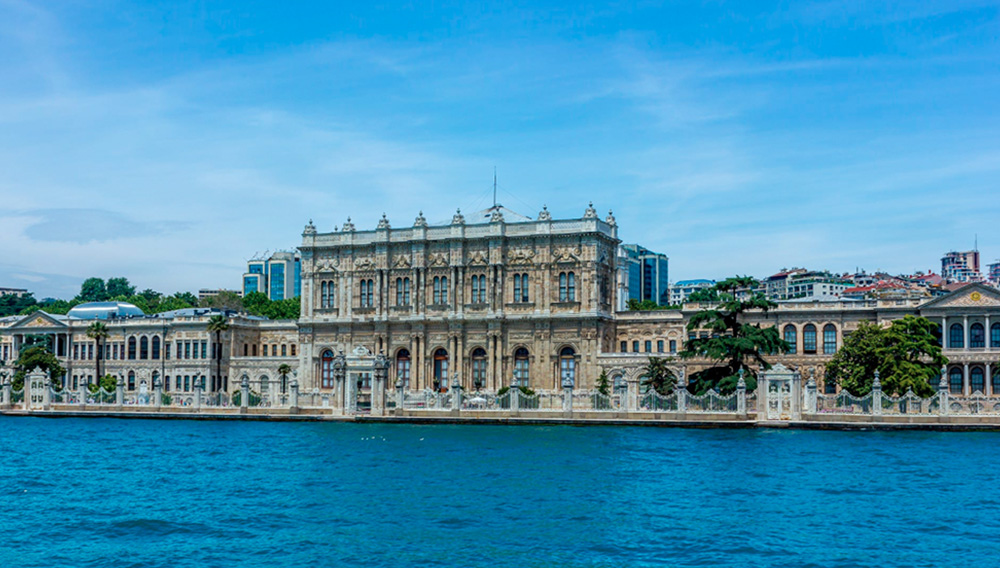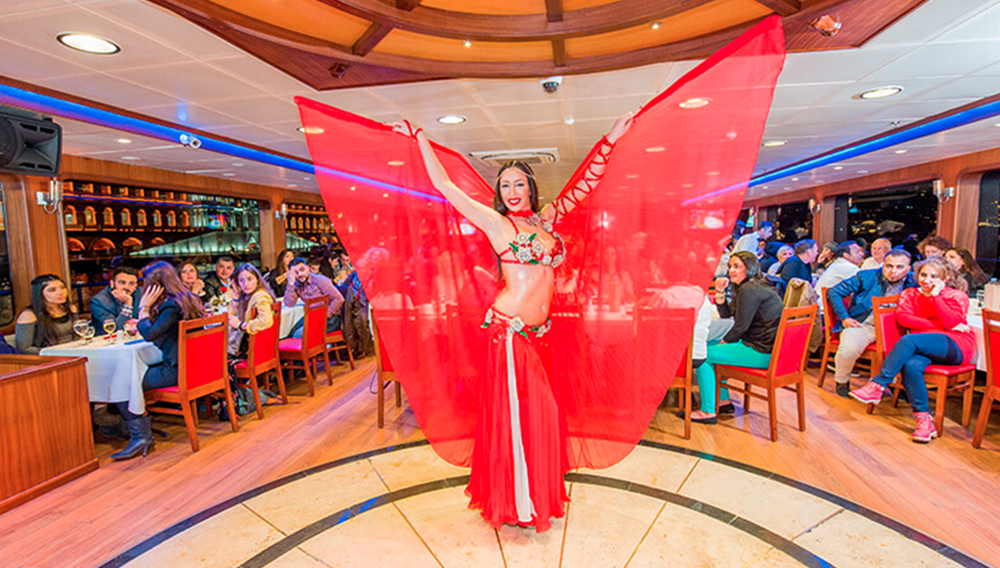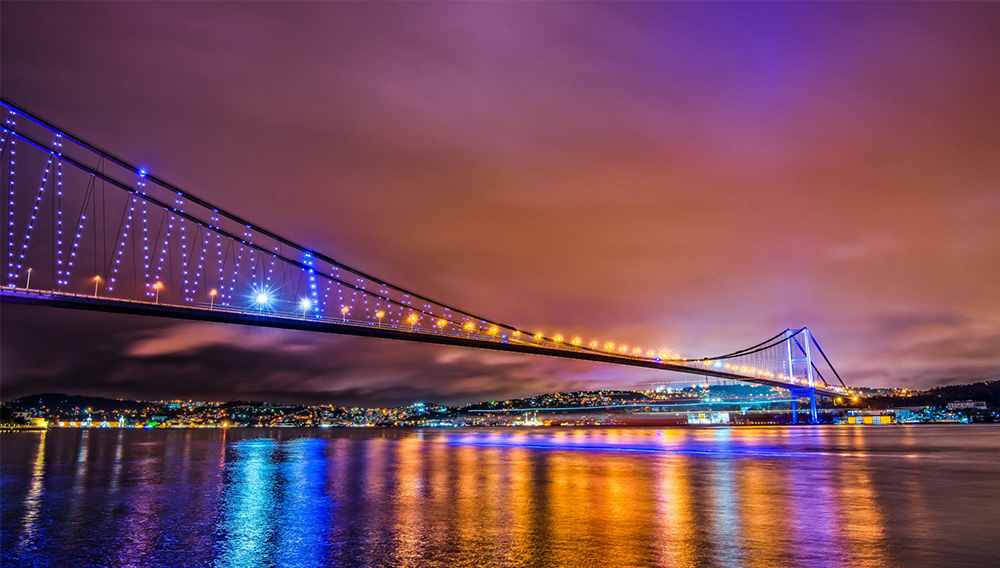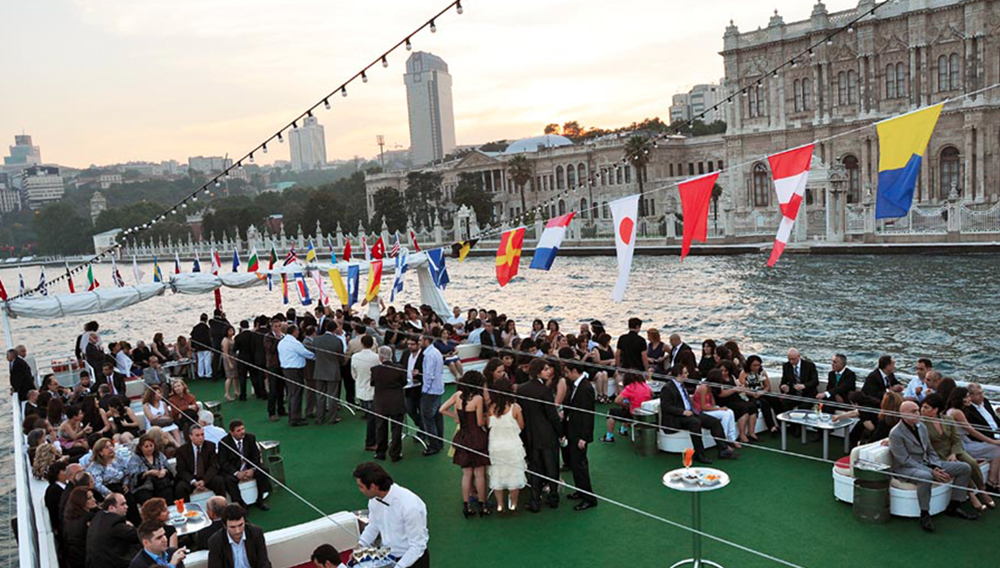 Byzantie Ottoman (Plan Tours)
(Full Day Tour)
Tour starts at the heart of the old city: "Sultanahmet Center". Byzantine and Ottoman Empires were ruled from here.
HAGIA SOPHIA from the 6th century is the greatest piece of history of architecture, constucted by Emperor Justinian as basilica.
BLUE MOSQUE, built in the name of Sultan Ahmet, is famous with the blue tiles adorning the walls of it's interior and 6 minarets.
HIPPODROME, the center of the old city where sportif and political events took place, decorated with Serpentine Column, Obelisk of Theodosius and German Fountain of Wilhelm II.
GRAND BAZAAR one of the worlds biggest and the oldest covered bazaars with 4000 shops selling authentic goods, antiques, carpets, gold jewelery, leatherware and souvenirs. Also you have seen Grand Bazaar at the last movie of James Bond.
Lunch at a Turkish restaurant.
TOPKAPI PALACE was the residence of Ottoman sultans for 400 years and now a UNESCO world heritage site as the best example of palaces. Sacred Islamic relic of prophet Mohammed, Islamic calligraphic manuscripts and murals, large collections of porcelains, robes, weapons, armors, shields, Ottoman miniatures, imperial treasures and jewelery are exhibited at the palace. (Harem is not included in the program)
There are five SULTAN TOMBS at Hagia Sophia graveyard. Tomb of Sultan Selim, built by Sinan, is the one of the most beautiful tombs. Tomb of sultan Murat II is one of the largest Ottoman tombs. Tomb of sultan Mehmet II was decorated with stars, flowers and landscape pictures which is a style different from the classical ornamentation elemnets of the period. Tombs of prices also built by Sinan.
also visioned during the tour GALATA BRIDGE | GOLDEN HORN | LEANDER' S TOWER This tour ends approximately at 17:00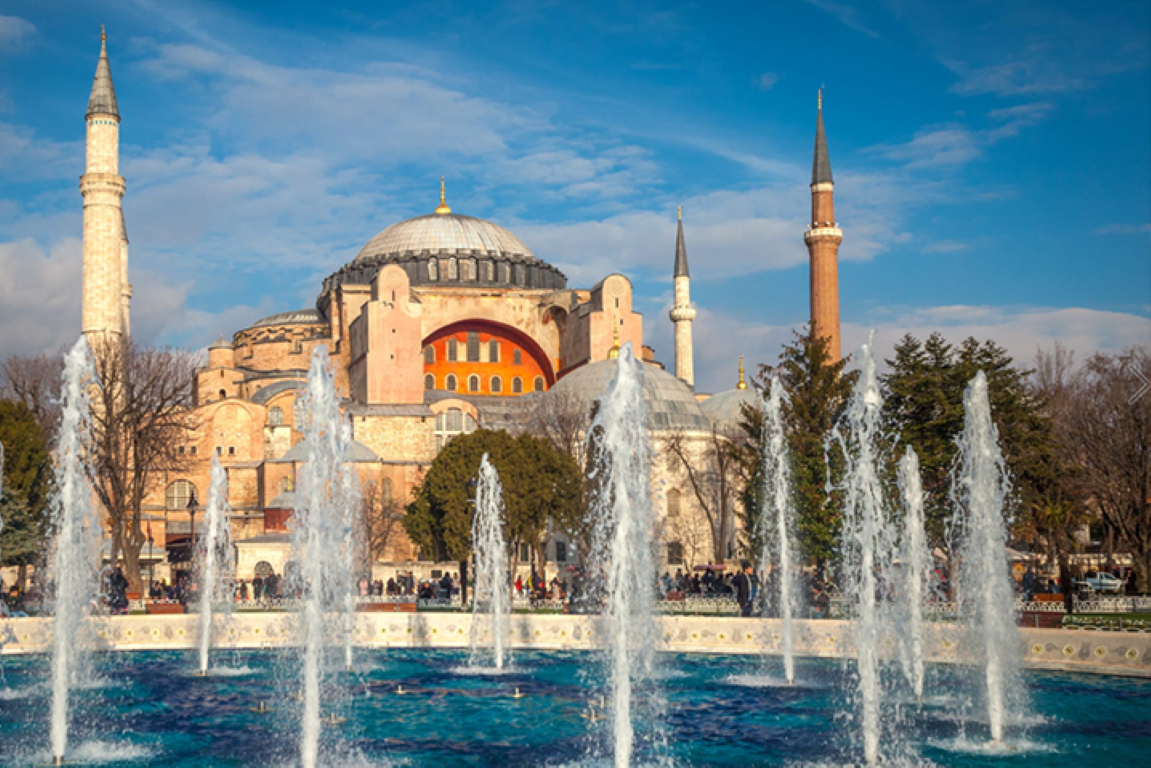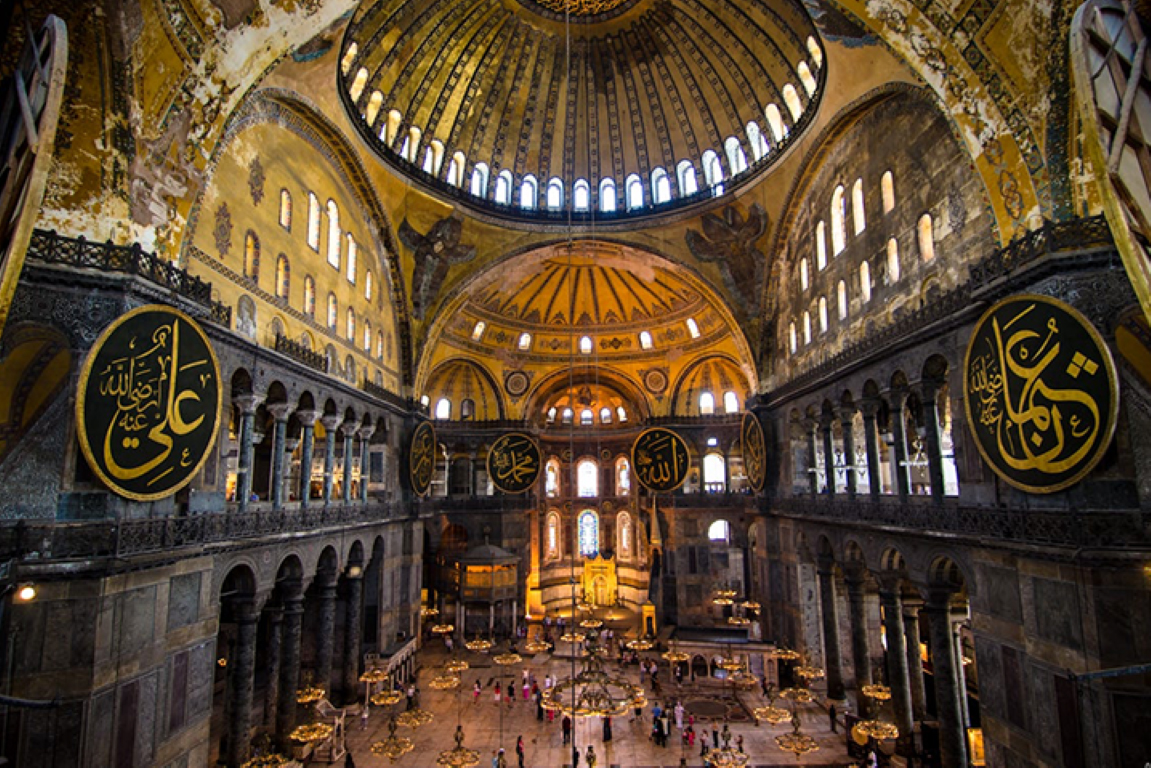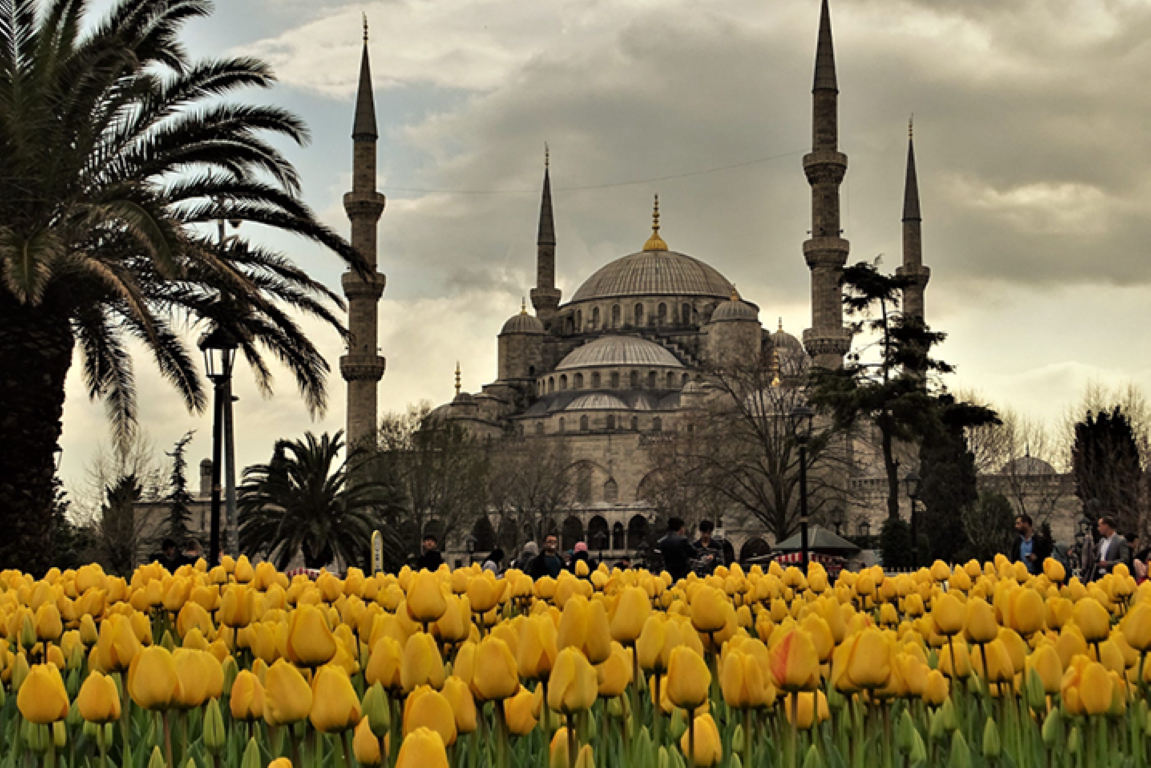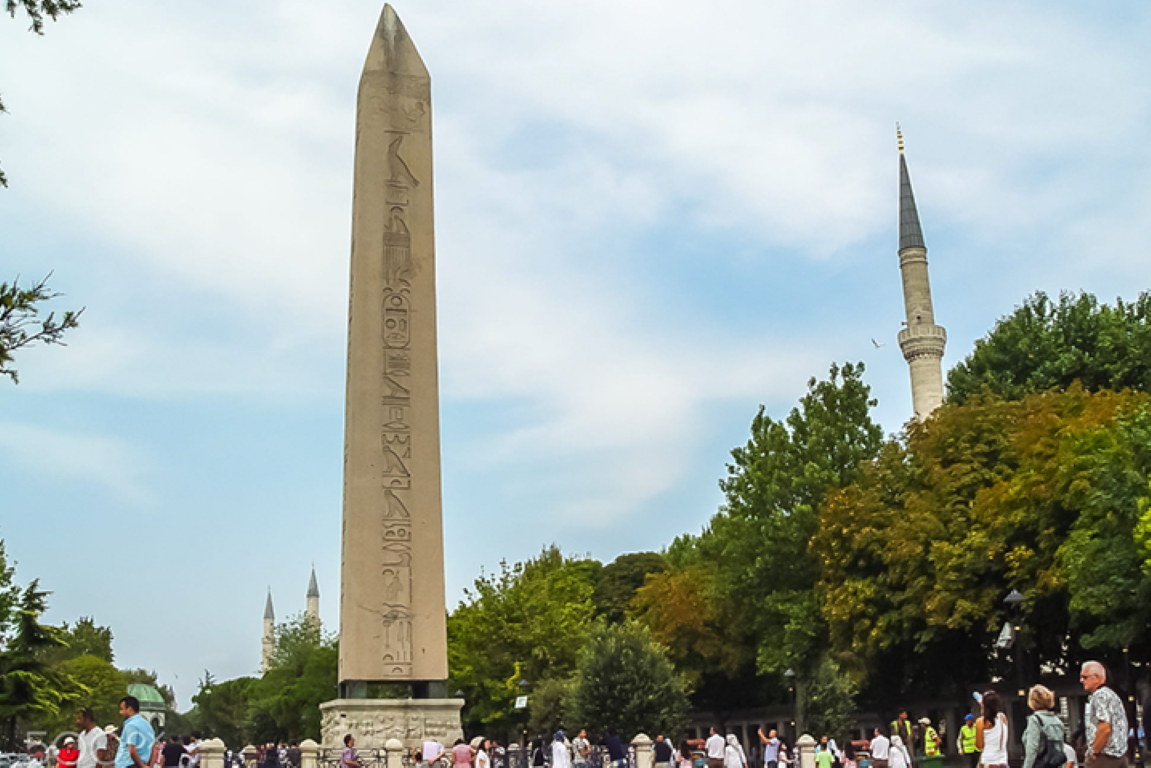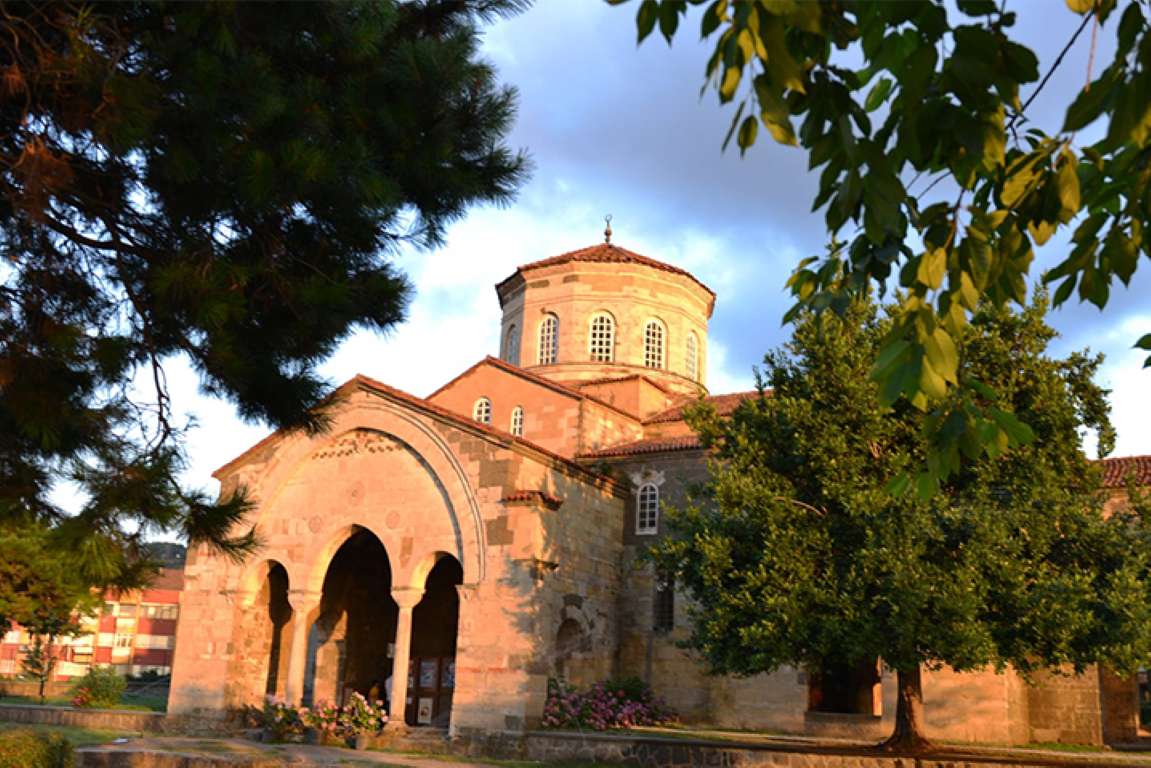 Full Day Tour | (minimum 2 guests)
PRINCES' ISLANDS are one of the most populer places for daily trips from İstanbul.
BÜYÜK ADA, the biggest of the Princes' Islands, is reachable by ferry from İstanbul and takes around 2 hours cruise. Motorized vehicles are forbidden on the island so phaetons (horse drawn carraiges) and bicycles are in us efor transportation. We have "small tour" of the island by by phaetons. Guests also have free time for rent a bike and explore island on their own after lunch.
Lunch served at one of the best fish restaurants of the island.
Evening return to İstanbul.
also visioned during the tour TOPKAPI PALACE * LEANDER' S TOWER * ÜSKÜDAR from the boat.