We gather one of the most amazing Restaurants in Cappadocia which has incredible food and services also has a great location.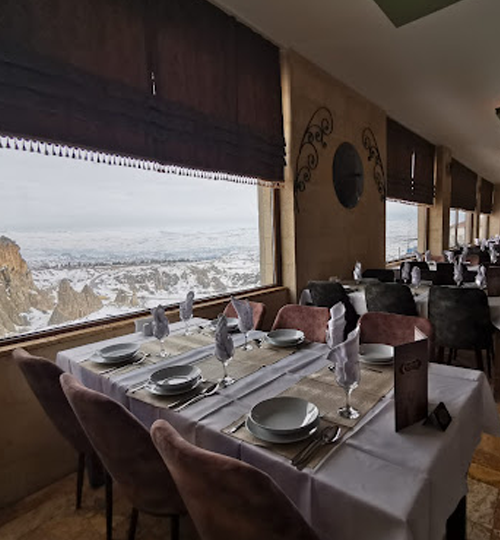 Aydede Restaurant in Ürgüp
Traditional barbeque in a new style.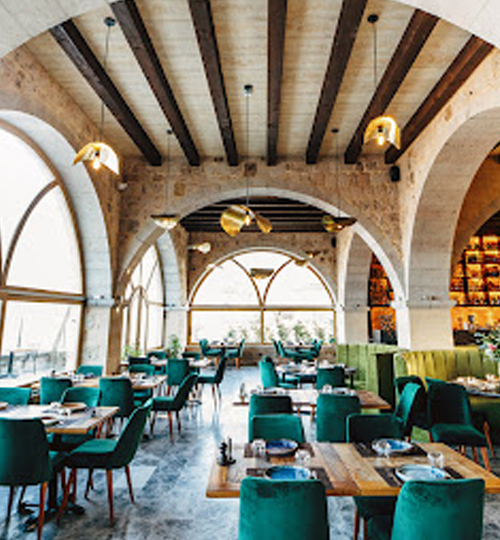 Fine dinnig traditional restaurant in Uchisar with great view.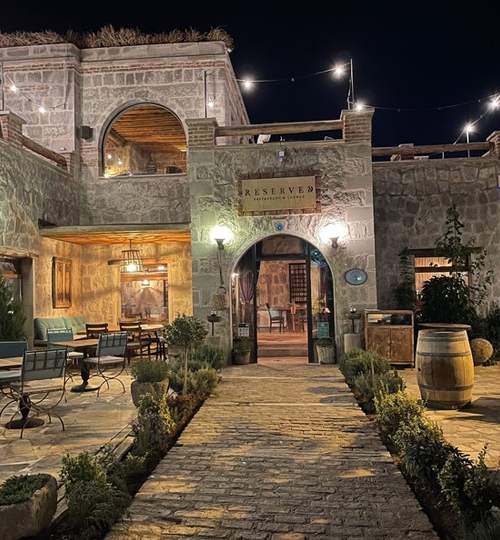 Great Turkish cuisine with new look.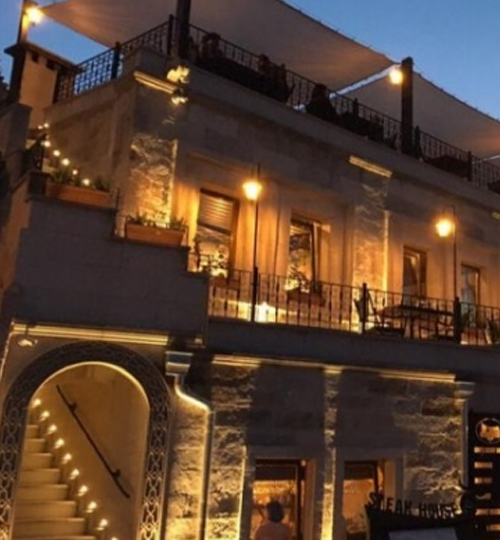 Great wine selection with great steaks.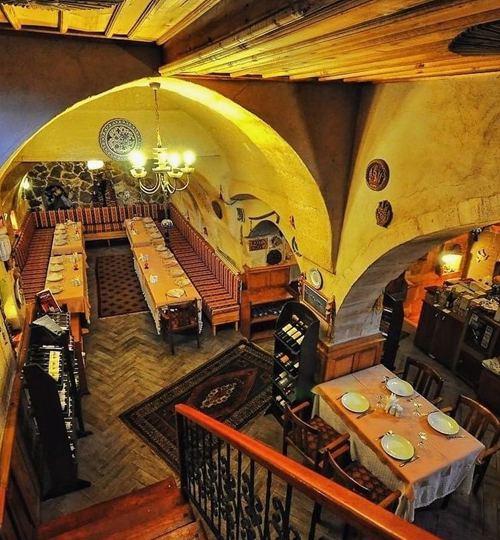 Traditional Turkish Restaurant with the great taste.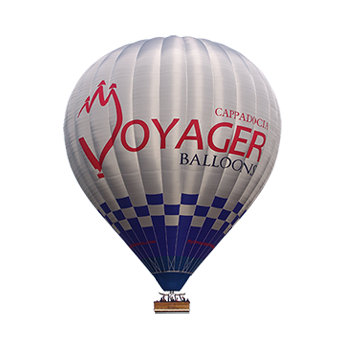 Didn't find what you were looking for ?
Have questions or couldn't find what you're looking for? Write to us to get support from our experts and find answers to your questions...