The reasons for visiting Türkiye are numerous. To begin with, this wonderful land is blessed by a lovely nature. Surrounded by seas on three sides, it is covered by mountains, forests, steppes and all sorts of land varitations, all of which is of suberb beauty. Indeed the greater part of the country is as lovely as a national park. The genuine friendliness and traditional hospitality of the Turkish people towards visitors is justly renowned world wide. And then of course, the history of the land of Türkiye, called Anatolia, is incredibly rich and long. This is the land where the oldest "city" of the world was founded and this is the land on which a great number of civilisations emerged and prospered.
The Hittites, Hellens, Romans, Byzantines, Seljuks and the Ottomans as well as a great number of other civilisations rose and fell here through thousands of years, leaving behind a multitude of historical and archeological sites. It is in fact called the cradle of civilisations, harbouring in its bosom an incredible blend of cultures, history, archaeological sites.
Mankind is a single body and each nation a part of that body. We must never say 'What does it matter to me if some part of the world is ailing?' If there is such an illness, we must concern ourselves with it as though we were having that illness. Peace at Home, Peace in the World
Mustafa Kemal "Atatürk"
1881-1938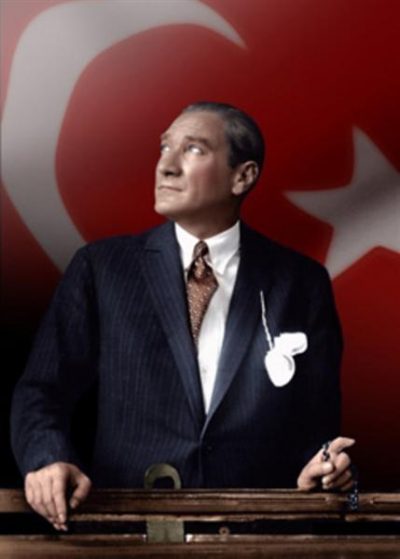 Mustafa Kemal Atatürk, the founder of the Turkish Republic and its first President, stands as a towering figure of the 20th Century. Among the great leaders of history, few have achieved so much in so short period, transformed the life of a nation as decisively, and given such profound inspiration to the world at large.
Emerging as a military hero at the Dardanelles in 1915, he became the charismatic leader of the Turkish national liberation struggle in 1919. He blazed across the world scene in the early 1920s as a triumphant commander who crushed the invaders of his country. Following a series of impressive victories against all odds, he led his nation to full independence.
He put an end to the antiquated Ottoman dynasty whose tale had lasted more than six centuries – and created the Republic of Türkiye in 1923, establishing a new government truly representative of the nation's will. As President for 15 years, until his death in 1938, Mustafa Kemal Atatürk introduced a broad range of swift and sweeping reforms – in the political, social, legal, economic, and cultural spheres – virtually unparalleled in any other country.
His achievements in Türkiye are an enduring monument to Atatürk. Emerging nations admire him as a pioneer of national liberation. The world honors his memory as a foremost peacemaker who upheld the principles of humanism
Tributes have been offered to him through the decades by such world statesmen as Lloyd George, Churchill, Roosevelt, Nehru, de Gaulle, Adenauer, Bourguiba, Nasser, Kennedy, and countless others. A White House statement, issued on the occasion of "The Atatürk Centennial" in 1981, pays homage to him as "a great leader in times of war and peace". It is fitting that there should be high praise for Atatürk, an extraordinary leader of modern times, who said in 1933:
"I look to the world with an open heart full of pure feelings and friendship"
Peace at Home,
Peace in the World
Republic is a singular and unique country, totally different from all Islamic countries of the world.
It is indeed a modern, democratic, secular country, where everyone can openly belong to any religion of their choice. This is guaranteed by the Constitution itself. Although the great majority of the population is Moslems, there is total respect and tolerance towards other convictions, cultures and descent.
An outstanding example that proves this attitude is the underground cities of Cappadocia. So great was the terror of the Early Christians, constantly persecuted by the dominant forces of their time, such as Romans, Byzantines and Arabs, they desperately needed some shelter to hide in. So they carved out these cities with incredible effort and pain, and this was indeed a very very long labour. They were well rewarded, for throughout centuries, they did manage to survive, hiding in their tunnels and chambers beneath the earth. But when Turks conquered this land, granting total freedom to everyone as regards religion, there was no more use for these cities, and they were deserted, and soon fell out of knowledge. They were rediscovered but only a few decades ago.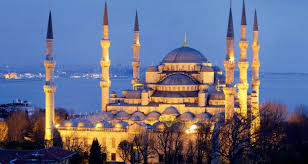 Another example is the Jewish communities of Spain, who, expelled by the rulers of Spain in 1492 and persecuted by the Spanish Inquisition were embraced by the Ottoman Empire alone. So they came and settled in this land, and prospered for centuries and lived happily ever after.
This humanitarianism is consistent with the beneficence and goodwill traditionally displayed by the Turkish government and Turkish people towards those of different creeds, cultures and backgrounds.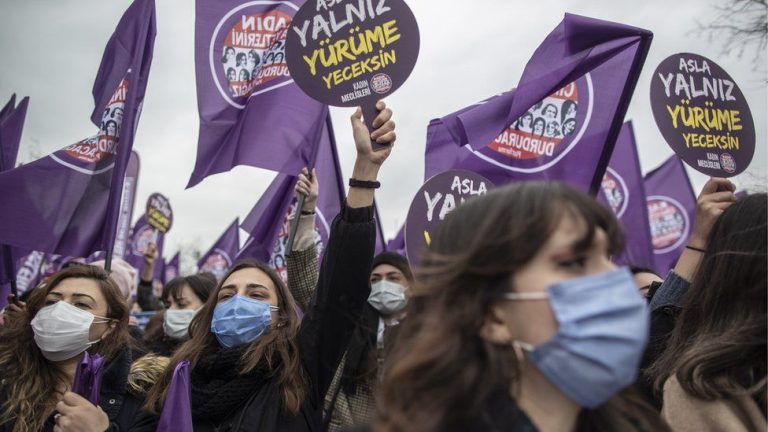 The new Civil Code, adopted in 1926, abolished polygamy and recognized the equal rights of women in divorce, custody, and inheritance. The entire educational system from the grade school to the university became coeducational. Atatürk greatly admired the support that the national liberation struggle received from women and praised their many contributions: " In Turkish society, women have not lagged behind men in science, scholarship, and culture. Perhaps they have even gone further ahead." He gave women the same opportunities as men, including full political rights. In the mid-1930s, 18 women, among them a villager, were elected to the national parliament. And Türkiye had: The world's first women supreme court justice.
Türkiye is a democratic, secular republic that was established in 1923 after the collapse of the Ottoman Empire. The founder of Modern Türkiye is Atatürk who lead the Turks in the 1919-1922 War of Independence. He went on to reform the education system and language, replaced the Koranic law with European codes and commenced the process of building a modern, industrial society.
In 1949 Türkiye became a member of the Council of Europe, 1952 it joined NATO and played a vital role in the Cold War. And joined the Customs Union with Europe and has applied for full membership of the European Union. The military is seen as the defender of the Constitution and Secularism in Türkiye.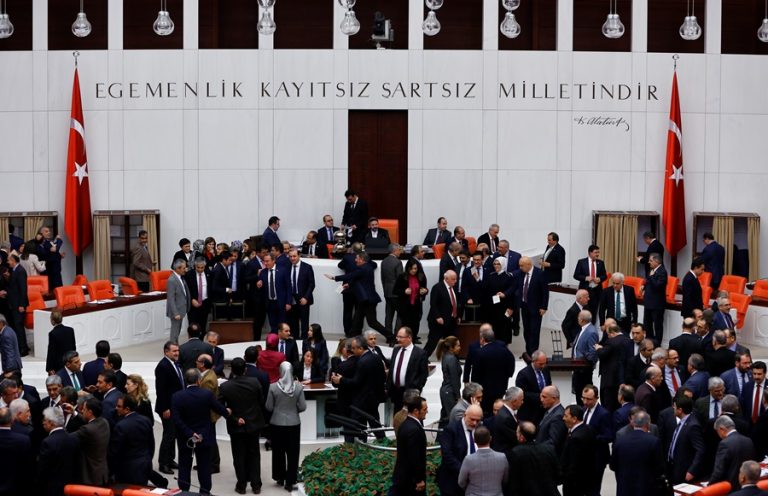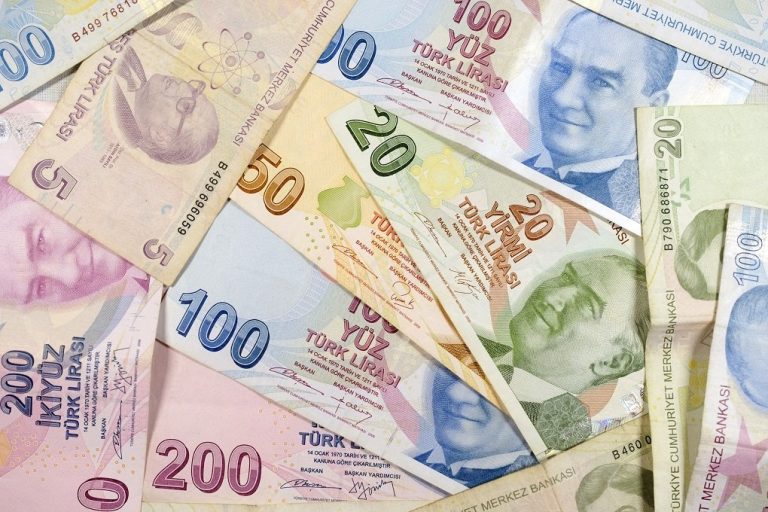 The Turkish currency unit is the Turkish Lira or TL. The largest denomination is now 20 million TL. Inflation is over 12% a year and therefore many prices are fixed against other currencies (eg USD, EU) which keeps prices stable for visitors. ATM's are commonly available as are "exchange booths". At "exchange booths" shop around for the best rate. It can be more difficult to change travellers cheques so consider other alternatives such as cards, credit cards or cash.
The most difficult change in any society is probably a language reform. Most nations never attempt it; those who do, usually prefer a gradual approach. Under Atatürk's Leadership, Türkiye undertook the modern world's swiftest and most extensive language reform. In 1928, when he decided that the Arabic script, which had been used by the Turks for a thousand years, should be replaced with the Latin alphabet. He asked the experts: " How long would it take ?" Most of them replied: " At least five years." " We shall do it," Atatürk said," within five months". Today, Türkiye has major universities all over the country. Except for Europe and North America she has one of the world's highest ratios of university graduates to population. English and German are widely spoken in hotels and restaurants resorts and cities. In villages it can be difficult to find people who speak languages other than Turkish. But the natural friendliness of Turkish people will overcome many barriers. If you learn even a few basic words of Turkish you will be rewarded with an enthusiastic response form the people.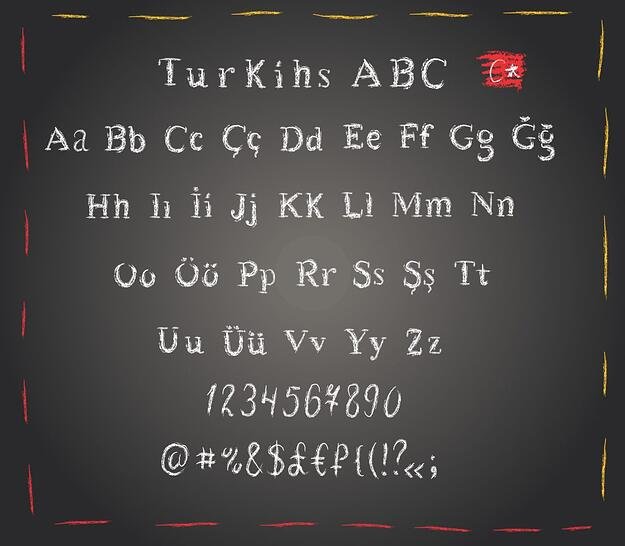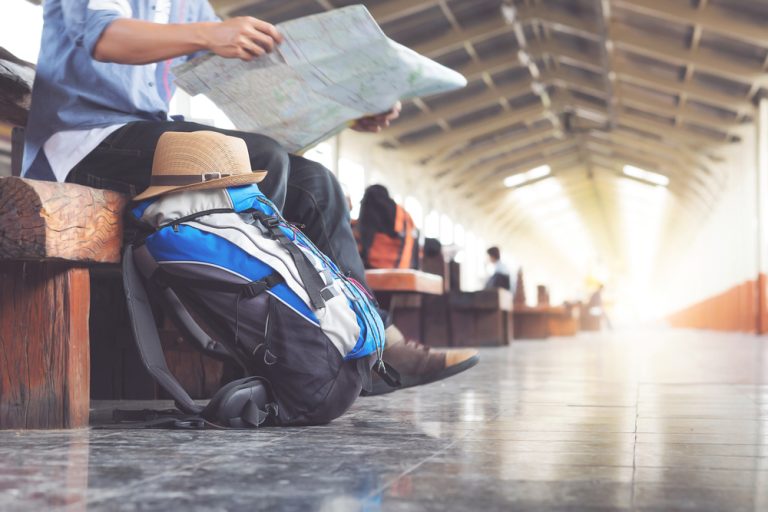 Türkiye has a diverse range of climates. The coast is generally mild in winter and hot in summer. The interior is warm in summer and cold in winter so you will need to bring clothes according to the season. Turks are generally informal in their choice of clothing and so there is little need to bring formal wear. You need to be aware that Türkiye, although in many respects is a modern country, is still conservative and the values of Islam are widely respected. Very informal or revealing clothing can be seen as disrespectful, especially in small towns so dress accordingly.
Türkiye is also a country for walking either to enjoy the scenery or visiting the sights. Good footwear, hat, sun protection are advisable.
Türkiye uses a 220volt electricity, 50cycles, 2pin European plug system, so you will need to bring an adapter if your electricity system is different.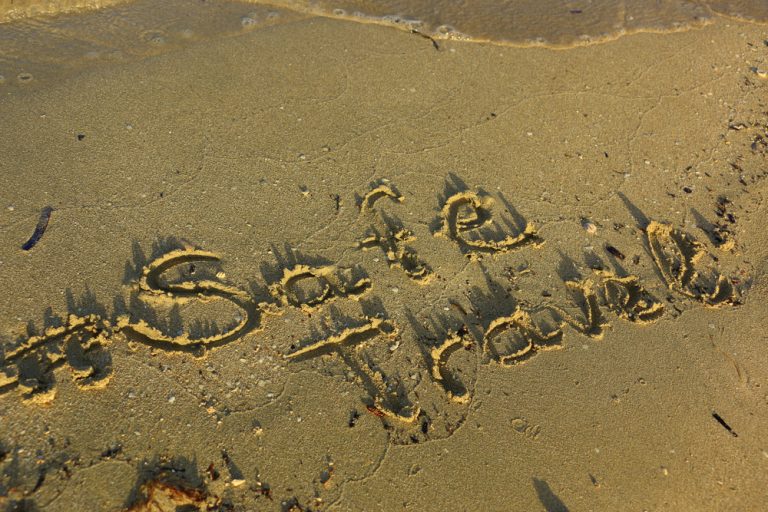 At this very moment there's not a single reason not to go to Türkiye. Regarding the average crime rate most foreigners will be even safer in Türkiye than at home. The crime rate in Istanbul (about 12 million inhabitants) is far lower than in western countries and in non tourist Türkiye it's virtually non existent. The risk that something is stolen from you by Turks is about zero.