Your story starts here...
You will experience what others don't on your trip of a lifetime.
Customize your Cappadocia adventure.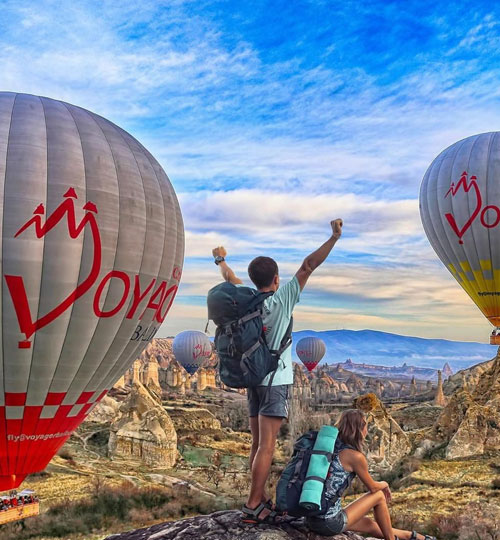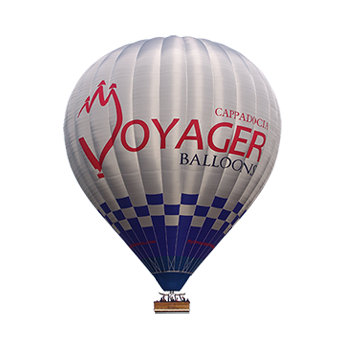 Didn't find what you were looking for ?
Have questions or couldn't find what you're looking for? Write to us to get support from our experts and find answers to your questions...